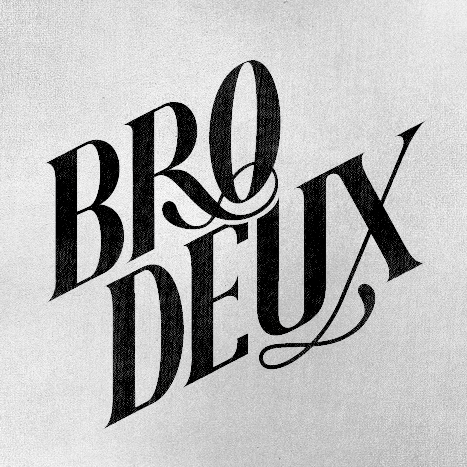 Just click on the images above to source them via my Love Letters Pinterest Board.
 A font can really establish the heart and soul of a brand, a product or just the general message that you are trying to get across.
I find the ones above to be so creative and inspiring that I just had to pin them!
Happy Friday to you all!
Julie
Click here to follow Einstein on Pinterest for more inspiring images that I like to hold onto.